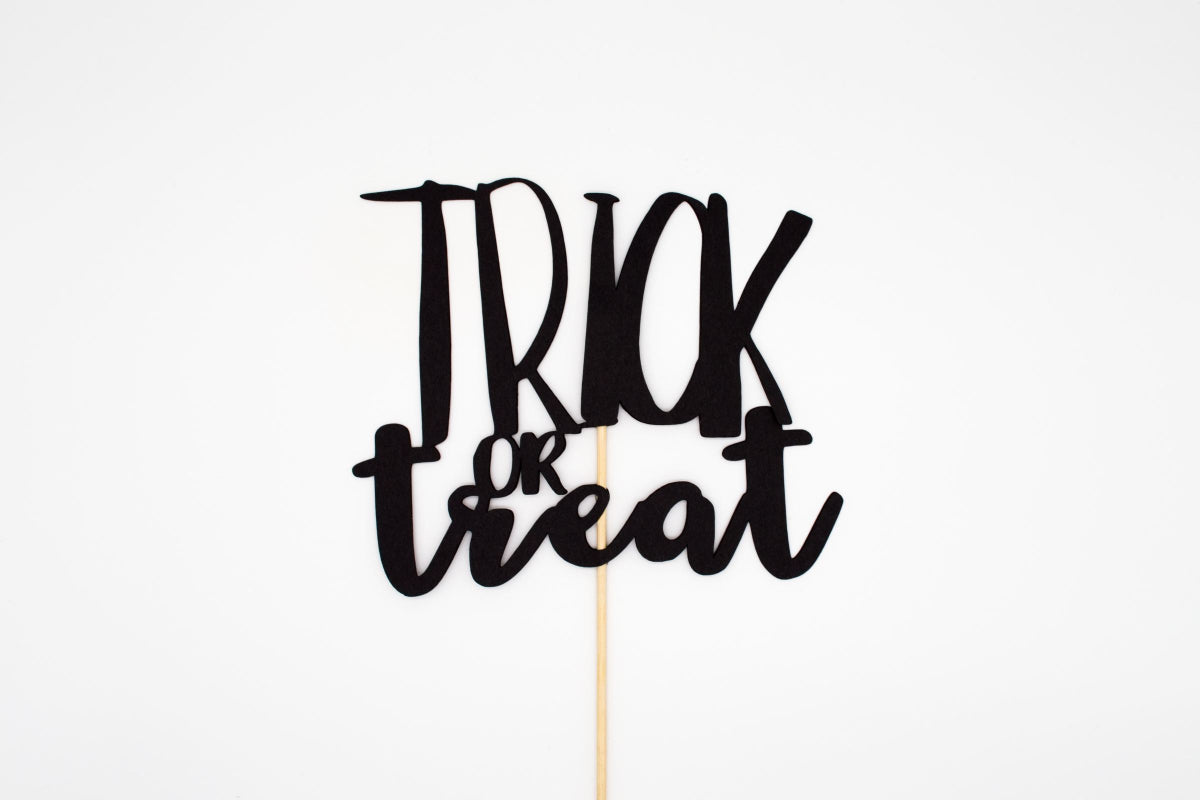 How many different color pumpkins have you seen on store shelves this year? From solid hues to patterns and plaids, from plastic to fabric and everything in between, the patch of pumpkin décor has expanded well beyond the natural orange and white hues you may grow in your own garden. Some of these variants are plain old fun. However, one in particular hue, the teal pumpkin, carries its own special meaning.
Meet the Teal Pumpkin Project
The Teal Pumpkin Project, created by Tennessee mom Becky Basalone, has been giving allergic children safe Halloween options since 2012. The founder of Food Allergy Community of East Tennessee and a food allergy mom, Becky painted her first teal pumpkin as part of her Trunk or Treat décor at an allergy-friendly event. Two years later, she was approached by FARE (Food Allergy Research & Education) with an offer to help get the word out nationwide.
What Is It?
Great question. The short version is this: participating homes offer a safe, food-free alternative for trick-or-treaters with food allergies and others for whom candy is not an option. These inexpensive non-food treats can be in addition to, or in place of, what you'd normally hand out. Just remember, if you're offering both food and non-food treats, keep the items in two separate bowls to mitigate the risk of cross contamination.
How Does This Help?
Some might consider trick-or-treating a childhood rite of passage. Picking out your costume, grabbing a plastic pumpkin bucket or pillow case, and traipsing around the neighborhood with your friends or family is a custom nearly ubiquitous with autumn in the USA. Oh, and don't forget all those trunk or treat events, trick-or-treating in the halls of your local high school, parties with Scouts and other organizations…need we go on? 
While a little bit of spooky is par for the course during this season, Halloween can be downright scary or even terrifying for a food allergic family. The risk of potential exposure to allergens may be enough to keep some families from participating. When you decide to participate with the Teal Pumpkin Project, you offer food allergic children a safe alternative to missing out. 
They can dress up and head out with everyone else, knowing that at least some homes, they'll be able to select a treat that's safe for them. (For an idea of what it might look like for kids who don't find Teal Pumpkin Project homes, check out this past article: Keep Halloween a Treat Not a Trick)
Where Does the Teal Pumpkin Come into Play?
Participating homes let trick-or-treaters know they have an allergy-friendly, food-free alternative by displaying a teal pumpkin. This can be as simple as taping a colored paper pumpkin up on your door or putting a fun, teal decorative pumpkin on your front step. You can also add your home to FARE's Teal Pumpkin Project Map. 
Is it Any Non-Food Item?
Not exactly. Sometimes non-food items can contain food allergy ingredients. For example, play dough often contains wheat, so those bucket-sized containers may not be the best choice if you're looking to offer a treat free of at least the top 9 food allergens: wheat, soy, milk, egg, peanut, tree nut, shellfish, fish, and sesame. There are plenty of other inexpensive options though!
Okay, Like What? 
Actually, you have a wide range of choices! Stores that normally stock those extra-large Halloween-themed bags of sugary treats are also filling their shelves with inexpensive non-food options. (Hint: check out FARE's Teal Pumpkin Project Map for a particular drug store chain that may have a store near you stocking supplies!) Some ideas include:
Glow sticks

Bubbles

Spider rings

Vampire fangs

Stickers

Small toys

Pencils and mini-notebooks

Temporary tattoos

Finger puppets

Balls

Craft kits

Mini-flashlights

Plastic or other novelty bracelets
Spread The Word
The Teal Pumpkin Project has taken its place as an annual tradition due in large part to word of mouth. What began in Tennessee with one mom in 2012 has spread to a nationwide movement. Keep the momentum going! Invite your friends and family to join in the fun. Share FARE's post regarding the initiative on social media. Get the word out!