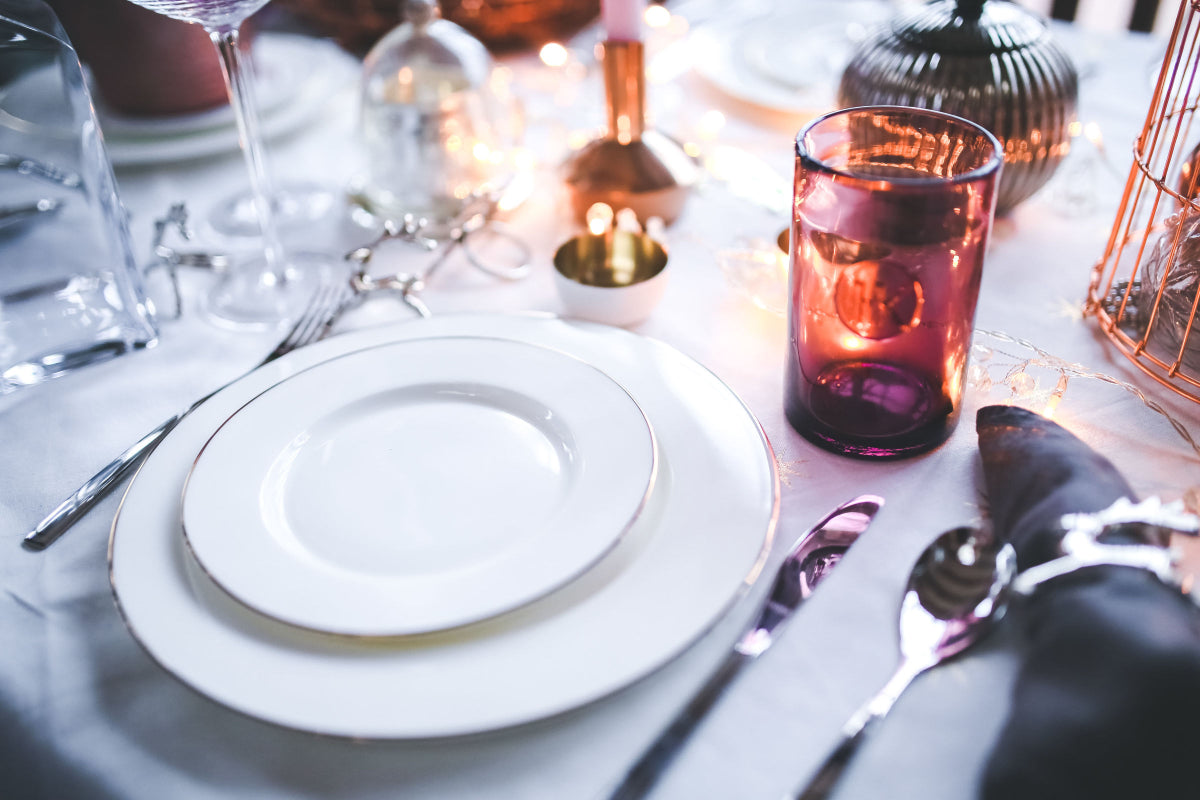 Households across the globe are preparing to celebrate Passover and Easter this week, but little about the 2020 versions of either holiday is going to look familiar to most of us. The coronavirus crisis, and the social distancing practices we're adopting in response, will limit the gatherings many of us associate with the holidays. It's also impacting birthdays and other celebrations that often involve gatherings of people you don't already live with. 
At a time when we're all feeling a little on edge, social distancing through the holidays becomes another loss to mourn in a growing list of things we've lost to the pandemic. We know why we're hunkered down at home and not gathering together to celebrate. We're willing to follow those restrictions. We may just be a little sad about it. As allergy families well know, however, having to adapt traditions isn't the end of the world. We know from experience that simple changes to "the way we've always done it" can yield new experiences. Let's dig deep into our "adapt to survive" allergy family tool kits and rock these 2020 celebrations!
Go Digital
Everyone is doing it. From schools to religious services to families looking to connect with one another, video conferencing platforms ranging from FaceTime to Zoom are all the rage. Tech may not be welcome at your dinner table on a normal night, but hey, this isn't a normal night. This is a holiday during a pandemic. This is the perfect time to bend the rules a little. Coordinate the menu with your extended family. Set your laptop or tablet at a designated "family" seat at your table and launch your video call at the agreed upon time. No, it won't be the same as being together and passing the bowl of Grandma's secret recipe back and forth, but it'll be close. 
Stick with (Some) Tradition 
If your holiday meal sticks to a similar menu year after year, do your best to replicate it. With the supply chain running a little tight, there may be some additional adaptions you'll need to make, and that's okay! Be willing to embrace the idea that sometimes good enough is good enough. Make what you can that's safe for your family while keeping it as familiar as it can be.
Break out the Good Plates
You know those good china plates that you only pull out for special occasions? This is a special occasion. Pull them out. While you're at it. Dress up! If your pandemic wardrobe consists of sweats and hoodies (no judgment here!), pull out those "going out clothes" you've not donned in weeks. If you want to go all out and make it super fancy, feel free to let loose. There's nothing wrong with the feather boa and tiara from the kids' dress-up box when it comes to celebrating in style!
Get Creative with Your Group Activities
There's no reason you can't still host that neighborhood egg hunt with a little social distancing creativity. Get your tweens and teens involved in creating a virtual egg hunt on Minecraft. Meet up online with pals in Animal Crossing or another similar platform. Use some washable paint and colorful paper to create stain glass windows and Easter eggs for your neighbors to spy as they go for an evening walk around the neighborhood – keeping appropriate distance between their family and others, of course.
(Added bonus: Your allergic child(ren) can fully participate without having to worry about whether their allergens are involved!) 
Beyond the Holidays
Got a birthday to celebrate? Is your wedding anniversary looking like it will take place under quarantine? Graduation in doubt? There are more special moments and milestones that families will need to adapt in the coming weeks. The ideas above can help you celebrate whether it's Passover, Easter, or some other special occasion. Make the cake. Make that video call. Put the balloons out. Chalk up the sidewalk. Celebrate! Don't focus on what you can't do. Make the most of all you CAN do!