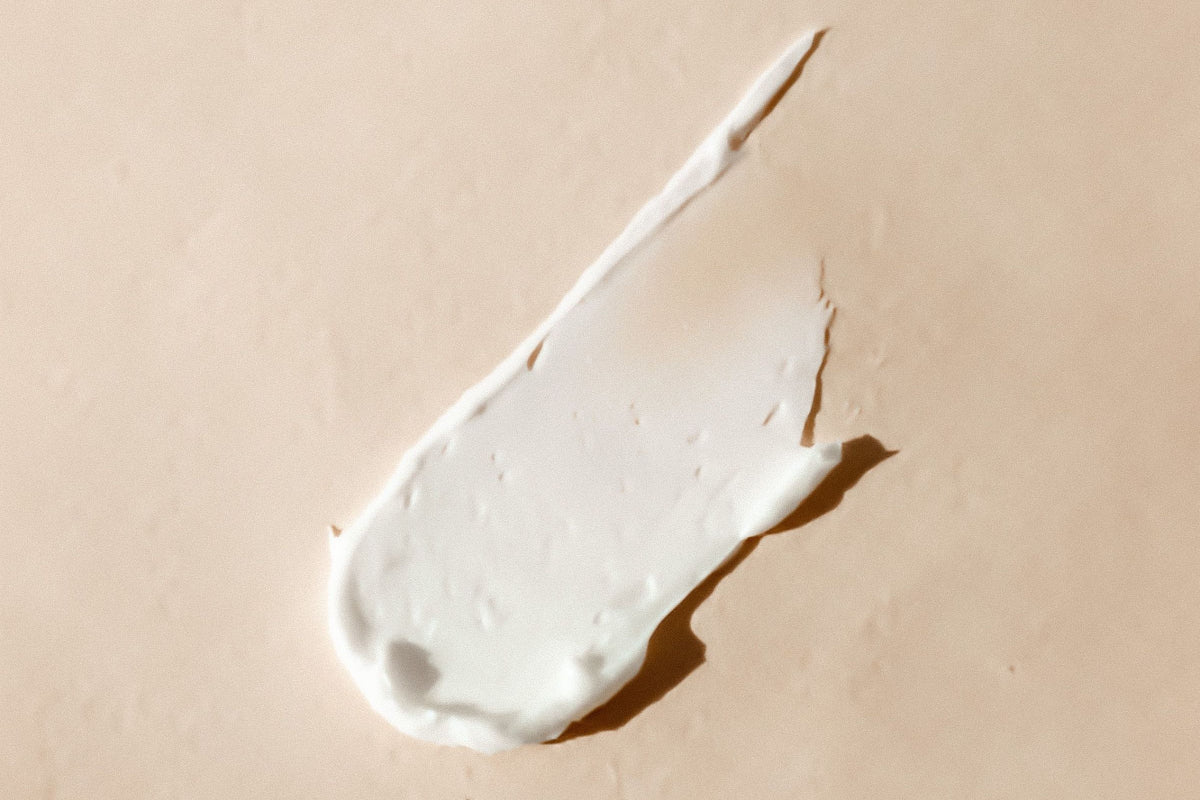 One of the things that tends to surprise most people new to the world of food allergies is the vast number of places food allergens can appear. Allergic to peanuts? Sure, you know to avoid the obvious things like PBJs and trail mix. What about chili, dog treats, and birdseed mixes? Were they on your radar? Avoiding dairy? You're prepared to give up milkshakes, ice cream, cheese, and yogurt, but are you also being watchful with fast food fries and dustless chalk? Before you start to feel overwhelmed, let's back things up and talk this one through. 
Read Labels
Here's the good news: you don't need to memorize the list of "don't eat" and "don't use" items. You just need to remember to always read labels on anything you eat. That should also extend to things your bare skin may come in contact with. 
Keep in mind that current labeling laws only require clear labeling for the top 9 allergens on prepackaged foods. You're going to have to review labels for skin care products, craft items, alcoholic beverages, pet foods, and other such items but don't expect your allergens to appear in a bolded allergen statement. Take your time. Read carefully. 
Ask Questions
As we said, the law only requires clear labeling for prepackaged foods. Those yummy brownies made by a small baker at the farmers market do not require a label, nor does the entrée you're about to order at the restaurant. Don't assume something is safe just because a recipe doesn't traditionally include your allergens and you can't see any obvious signs of them present. Ask questions and be sure. 
Consider Cross-Contamination
Talk to your allergist about the risk of cross-contamination and whether you should avoid items that have been prepared in a facility that also prepares your allergens or that runs on shared lines. There's a lot to unpack on this topic (which we'll do in an upcoming article) but suffice it to say, it's worth a chat with your doctor. 
Fries, Chili, and Mixed Drinks? Really?
Yes, yes, and yes; but not always. This is why it's important to ask questions. Some recipes for chili use peanut butter as a thickening agent. Some eateries soak their fries in milk to create fries that are crispy on the outside. Some liquors include nut oils and other allergens. When you're eating prepared foods, it's important to know what the recipe included. Can't track down a specific answer? When in doubt, skip it. 
Skin Care and Beauty
Sweet almond oil, macadamia nut oil, milk, soy, and other potential allergens are popular ingredients in body lotions, soaps, and make-up. Before you slather on that lotion to quench your dry skin, read the label. Make sure it doesn't contain anything you're allergic to. Topical application of your allergens can trigger a skin response and if you manage to get traces of those products in your eyes, nose, or mouth, you could experience a response similar to the one you'd experience if you ate your allergen. 
Crafts and Other Hobbies
Yes, your food allergens can appear in your crafts, your gardens, and other items related to your hobbies. For example, your tempera paints are probably fine, but the traditional recipe for this medium included egg and some high-end or custom made blends still do. Take the time to read the label on what you're buying before you purchase. In the garden, some mulch blends contain nut shells. Dustless chalk can contain dairy. It doesn't mean you can't use these items or participate in these hobbies. It means you need to do your due diligence to make sure the things you are using are safe for you and your family. 
Safe for One But Not Another
Vegan dishes can be an easy go-to for those avoiding dairy and egg. If you're also allergic to additional foods, however, slow down and make sure you know what you're getting. Nut milks (and related products) and soy are a common substitute for dairy. That vegan pizza slice just might be made with cashew cheese. That non-dairy ice cream might be made with almond milk. That yogurt could be soy-based. Again, the message here is simple: don't assume. Ask questions. Know what is in your food and the other items you use. This, of course, applies to any allergy and alternative.  
Pets and Wildlife
Know what your family pet is eating. If Rover just enjoyed a gourmet pup treat that contained peanut butter (a popular one for dogs!) and licks your peanut-allergic loved one, you may notice a skin reaction in response. What the animals in your life eat should be reviewed just like your food.