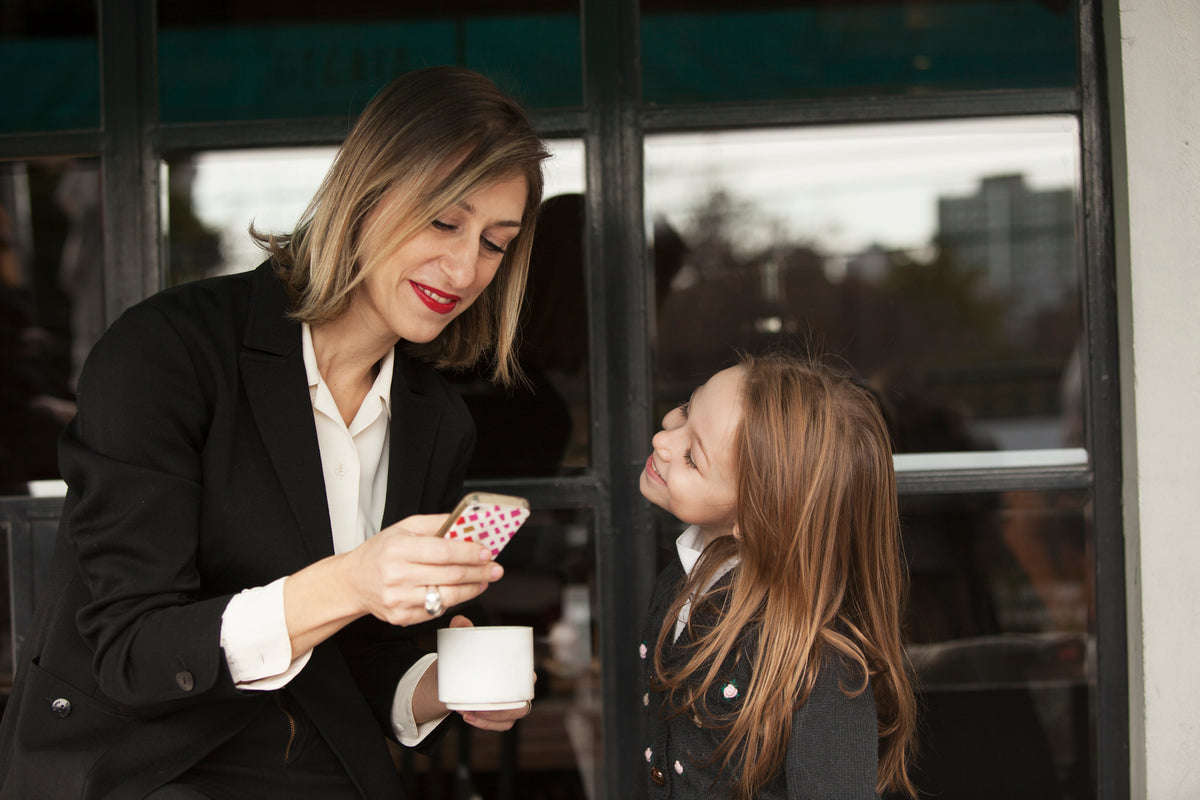 Allergy parents know it's not possible to monitor children and their food allergies every hour of the day, but your memory is often what keeps them free from danger. This can mean piles of stress for everyone involved, and that's no way to live. Fortunately, we live in the age of innovation and technology, and almost everyone owns a smartphone of some kind. The good news is that hundreds of resources exist right at our fingertips—and these resources can be vital for reducing the stress of managing dangerous food allergies. Here are five great apps that can help ease the burden:
Allergy Reality
Created by two moms of kids with food allergies, Allergy Reality is a fun and educational app for iPhone and Android that incorporates games that teach kids how to understand and navigate food labels. It turns the stress of managing dangerous food allergies into a game that is engaging and informative. It incorporates five main food allergies: gluten, soy, dairy, nuts, and eggs. The best part? The app is free! It can be difficult to teach kids the importance of being aware of their allergies, but this app takes some of the strain away.
Substitutions
Any parent of food-allergic kids knows that you can't just cook up and old recipe you find on the internet or in a cookbook. Knowing what to substitute in a recipe that won't result in something inedible is a difficult skill to hone, but with the Substitutions app, you don't have to worry. $2.99 for iPhone, this app allows you to look up substitutions to common ingredients, so you can create a fun and delicious recipe without any guesswork.
AllergyEats
Free on Android and iPhone, AllergyEats has been a leading guide to allergy-friendly restaurants since 2010. Real users leave their own recommendations on dining spots that cater to dietary restrictions anywhere in the USA. If you're ever travelling and need to know on the spot if a restaurant is safe, check the app and assuage your fears. It even has guides to allergy-friendly eateries in places like Disney World! AllergyEats is an essential app for any family that wants to eat out safely.
First Aid: American Red Cross
Though we all try our best to avoid it, emergencies do happen. Keeping a resource with information from medical experts in the palm of your hand is essential for allergy parents. This app, free for iPhone and Android, can be educational for kids too, and includes quizzes to ensure that everyone knows how to act in an allergy-related emergency. You can never be too prepared!
ipiit
Grocery shopping when allergies are involved is never simple. But this app can take the pain out of the shopping and reading labels. Scan barcodes at the store with the app, and get a list of ingredients to peruse. You can add your food preferences, and the app easily identifies ingredients and foods that are safe or unsafe to consume so you don't have to. You can even compare the nutritional value of different foods in addition to the allergy information. This app is also free for iPhone and Android.
The great thing about these apps is that your kids, if they are of smartphone-having age, can use them too. Independence can be hard to come by when food allergies are involved. But these resources can empower both you and your children to take charge of dietary decisions and ensure that everyone always has all the information they need to be safe.