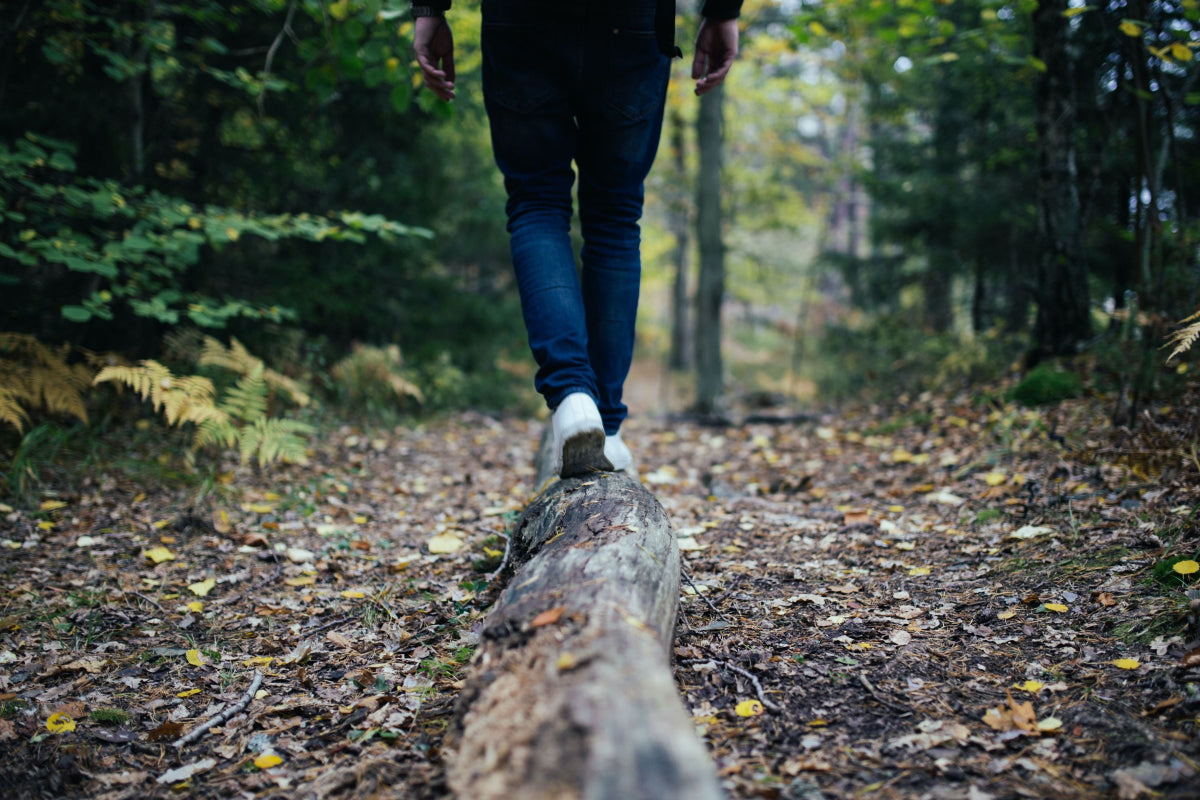 As the days seem to stretch with more hours of daylight and the temperatures tick up, you may be looking to shift some of your family fun time to parks and trails. Whether your time outdoors is seasonal, or it's part of routine year-round, finding recipes for energy-boosting, allergy-friendly snacks can be a challenge. Luckily, a willingness to experiment with substitute ingredients can yield some tasty, easy to prep options that you'll want to tuck into your bag as you head out for a day of fun. Before lacing up your walking shoes and grabbing your hiking stick, whip up some of these treats. 
DIY Trail Mix
Nuts are a common ingredient in many commercial trail mix blends; that's why creating your own is a great option. Trail mix is a portable, convenient snack for hikers that typically combines some measure of protein, carbohydrates, and healthy fats. Commercial mixes, as noted, often rely on tree nuts to achieve nutritional goals. If your family's allergies require you to avoid tree nuts and peanuts, you can easily mix up your own blend of easy portable components. Even better, everyone can create their own unique mixture. Add to the family fun of your outdoor adventure by setting aside a little "trail mix mix-up" time the day before you go. Fill bowls with allergy-friendly options which, depending on your specific list of safe foods, could include some of the following: 
Sunflower Seeds

Roasted Chickpeas

Pumpkin Seeds

Chocolate Chips 

Cacao Nibs

Dried fruit

Pretzels

Roasted Soybeans
Granola Bars
Granola bars are an easy, hold-and-go snack when you're looking for a bit of a boost. They're also potentially loaded with allergens from wheat to nuts to milk, to name a few. You can, however, make your own bars ahead of time. Not only does this allow you to get creative and make your own blend of goodness, it also allows you to create a convenient snack to hit the trail or the soccer field with. 
Store bars in an airtight container and wrap them individually to transport. Here's the good news: you can tweak most recipes you'll find online to suit your needs or you can start with recipes like this one from Two Peas in Their Pod. 
Dried Fruit
Fruit is a healthy snack and it can be a great energy booster when you're at little league practice or the playground. Whole fruit, however, can also mean sweet juice dripping down your chin and on your hands, and that's not always a great option if you don't have ready access to water or wipes to clean up with. There are also things like peels and cores to contend with. We don't consider either of these a hindrance to enjoying fresh fruit while you're outside. Quite the contrary, it's a good healthy snack and you can pick what you're enjoying based on your specific food restrictions. However, if you're looking for something different, dried fruits are a great option.
Sometimes these treats come along with a cross contamination warning as they may be processed in facilities that are also packing nuts and other allergens. The good news is you can make your own dried fruit and you can do it without a dehydrator. Start with fruit like apples, bananas, mangos, pineapple, or strawberries. Wash your fruit and slice it thinly. Place your slices in a single layer on a baking sheet lined with parchment paper. Place your pan in an oven heated to 200 degrees for 2-3 hours or until the fruit reaches its desired consistency. 
Fruit Leather
While you're in the kitchen chopping up fruit, consider making your own fruit leather. The perk? You can use recipes like this one from Food Network to make a healthier version of the prepackaged varieties. You can use your own blend of fruits for a custom blend of easy to travel with snacking.