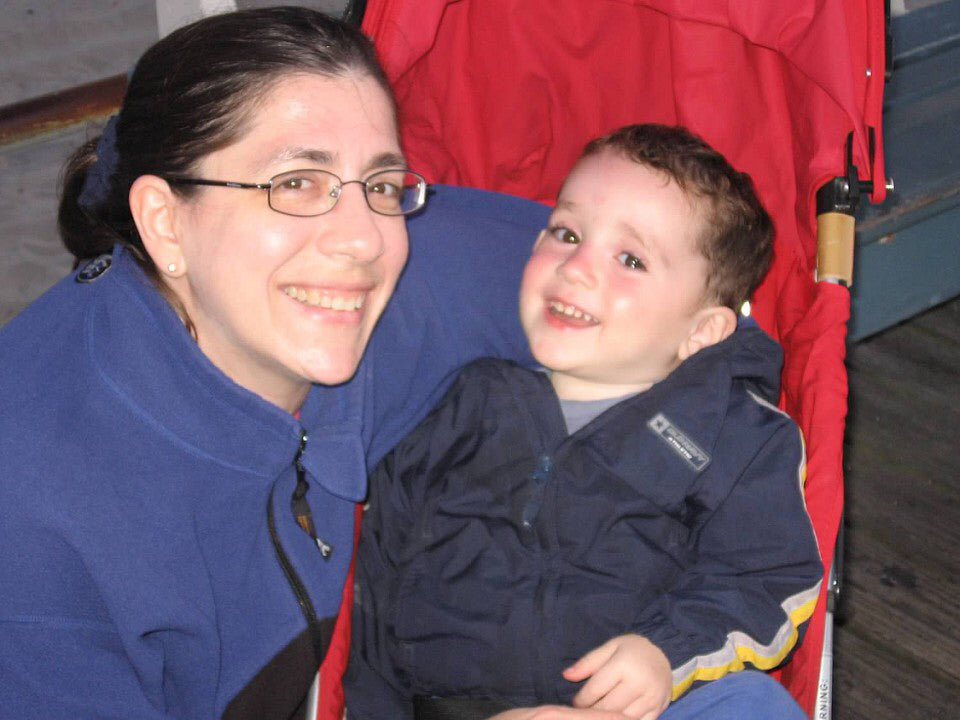 Last week I encouraged you to reconnect with yourself and your inner source of creativity by living life through the eyes of a child.  I asked you to identify times when you allowed yourself to be creative and playful.  How are you doing in this process?  Has your ability to re-energize your life improved a bit?  Have you felt a sense of childlike wonder returning to you?  I hope so.

This week, I want to invite you to once again to reach inside yourself and reconnect with who you are.  Here are some ways to view the world through the eyes of a child this week: 

1) Don't worry; be Happy - after all playtime is forever. Remember nobody ever left this earth saying I should have spent more time at the office - and if they did, they were smart enough to keep it to themselves.

2) One genuine smile from a child is worth a thousand bucks in therapy sessions.

3) Girls just wanna have fun and boys just wanna be themselves and sometimes it's just the opposite. Let kids be kids and allow them to discover their own world - the one they live in - the one that is called childhood.
As we grow up and gain responsibility it is sometimes challenging to allow room to be ourselves.  We can get caught up in daily worries and comparing ourselves to others instead of truly living our lives.
I challenge you this week to keep a journal of what you truly want to be doing and see how it matches up with what you are doing and how you are being in the world.