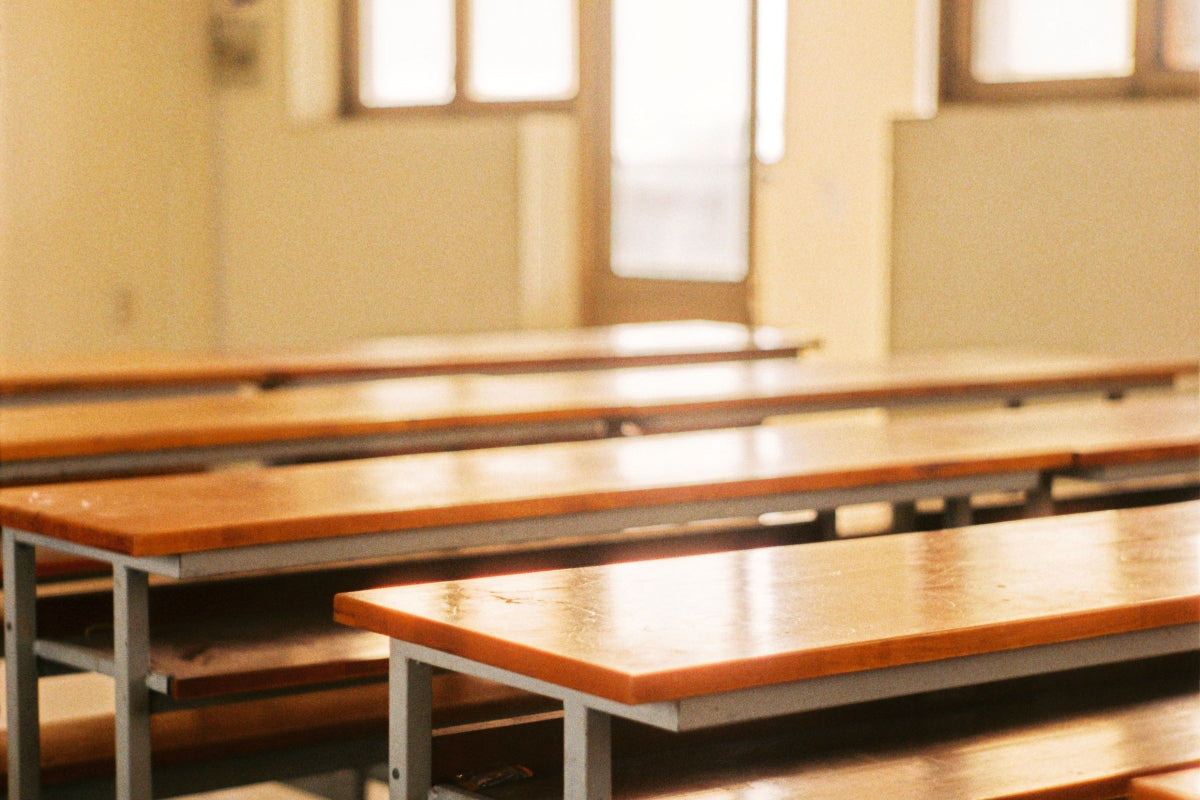 Food allergy parents have no shortage of articles and advice on how to prepare for a new school year. It seems every August the allergy publications and online venues, including this one, have tips to help guide you through starting off September on the right foot. When wrapping up the year, however, the advice is a little more sparse. 
Maybe it's because we're all focused on getting into the heart of summer and enjoying the "not school" stretch of the year with our families. Or maybe it's because the stacks of papers and planning presents an easy punch list of items to offer advice on to families learning to navigate the process for the first time. 
Regardless of why, the truth is that the end of the school year looks a little different for our food allergy families than our non-allergic peers and we ought to take a moment to talk about it. 
Parties, Picnics, and Popsicles
As the school year winds down, classes spend more time celebrating the approach of summer. It may be official year-end parties and class picnics. It may be story time with popsicles and other treats. It may be craft and hands-on experiments filling the spaces that worksheets and notetaking took. It may be a combination of all of those things. 
While these things are all fantastic (and your kids are going to love it!) they also present a few new things for an allergic family to navigate. As you approach the end of the school year, reach out to the teacher to connect on what events and activities may be on the calendar so you can prepare accordingly. Ask if you can send in safe treat alternatives on days when treats will be served. Revisit 529 plan accommodations as they apply to this more lax, hands-on stretch.
Debrief
Now is a good time to take a look at the accommodations you did or didn't have in place during the year and how those decisions impacted your child's experience. Should you look for changes next year? Did you press for something that turned out to be unnecessary? Has your child's maturity and development advanced to a point that some of the accommodations that made sense in September may not be necessary in the new school year? It can be easier to assess these things while you're still in the thick of it. 
Pick Up the Meds!
If your child had an autoinjector stored at school during the year, do not forget to pick it up before leaving on the last day of school. You'd be surprised at the number of autoinjectors that get left behind as things wind down for the summer. Having that extra set on hand can be useful as your child heads off to camps, pools, social gatherings, and other summer things.
Grab the Paperwork
You'll be scheduling an allergist appointment prior to the start of the next school year so that you can hand off all the forms and action plans before your child sets foot in their new classroom in September. Before the door closes on this year, ask the nurse's office (or other coordinator) for blank copies of the necessary forms and paperwork that will be needed so you have them on hand for those last summer visits. 
Say Thanks
Maybe you had to spend some more time than you expected educating this year's teacher about food allergies or maybe this teacher was a seasoned pro when it came to how to keep kids like your daughter safe. Either way, take the time to say thank you. Creating space for food allergic kids to find the balance between being a kid and being safe takes a watchful village. Take the time to write a note and say thank you to those that partnered with you all year.