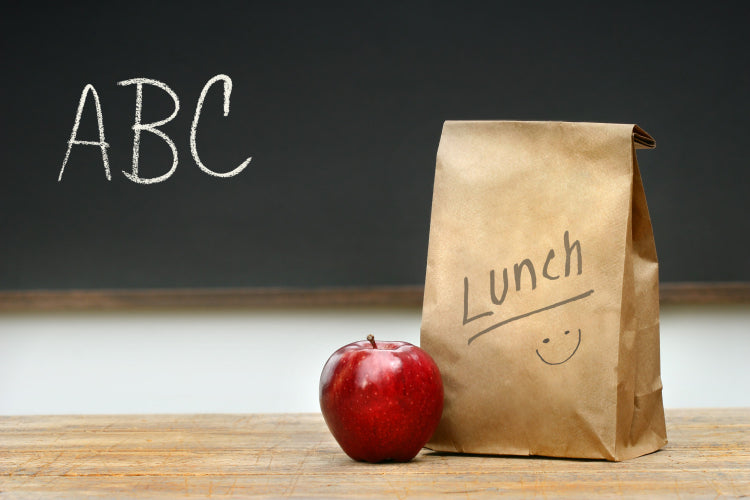 Welcome to the dog days of summer. A new school year may be the last thing on your mind as you enjoy vacation, shuffle kids to camp, and find new ways to find relief from the heat and humidity. For allergy parents, however, this is the time to get your school-year game plan underway. If you haven't already made your allergist appointments, talked to the school, and taken other preparatory steps, now is the time to get the ball rolling.
Prescriptions and Paperwork
Maybe it came home with your child in the waning days of the previous school year. Maybe it showed up in the mail. Or maybe you've got a sticky note posted somewhere to remind you to download the stack of forms your allergic child is going to need for school. Now is the time to gather those pages up and visit the allergist to get them completed. As your child grows, the specifics of his or her allergy action plan may change. Talk with your doctor about what's been working, what hasn't, and any challenges you've had during the year. This will help flesh out the right plan for your child.
Your School-Based Team
The specifics of your child's allergy action plan are going to be unique to his or her needs. Those details are something you need to coordinate with the appropriate school personnel and your child's allergist. If this isn't a conversation you've had yet with your child's school, now is the time to do it.
Educate Yourself
Whether your little one is starting preschool, kindergarten, or getting ready to kick-off their freshman year at high school, it can be a little nerve-wracking to send your child off to a new school. (By the way, even if you're not about to start a new phase of your child's educational journey, this step is a valuable one!) These last few weeks of summer break are a good time to get yourself up to date with the latest in food allergy research. It's the right time to talk with your child's allergist at that visit we mentioned above. As with anything in parenting – especially parenting a child with a chronic health condition – there can be a fine line between being cautions and being fearful. Understanding what your child needs and what the real risks are can help you straddle that line with your sanity intact. That conversation with your allergist is going to help you put what you've read (both in terms of research and anecdotally from other parents) in the context of your family's specific experiences and needs.
Practice with Your Child
Your children are ultimately their own best first lines of defense when it comes to their food allergies. Use these waning days of summer vacation to help your child become more comfortable self-advocating. Whether it's learning to read labels, refusing food with grace, or recognizing the signs of a potential reaction, empower your child to be an active and effective member of his or her own food allergy management team. FARE has some great tips on how to talk to your child about food allergies if you're not sure how to get started.