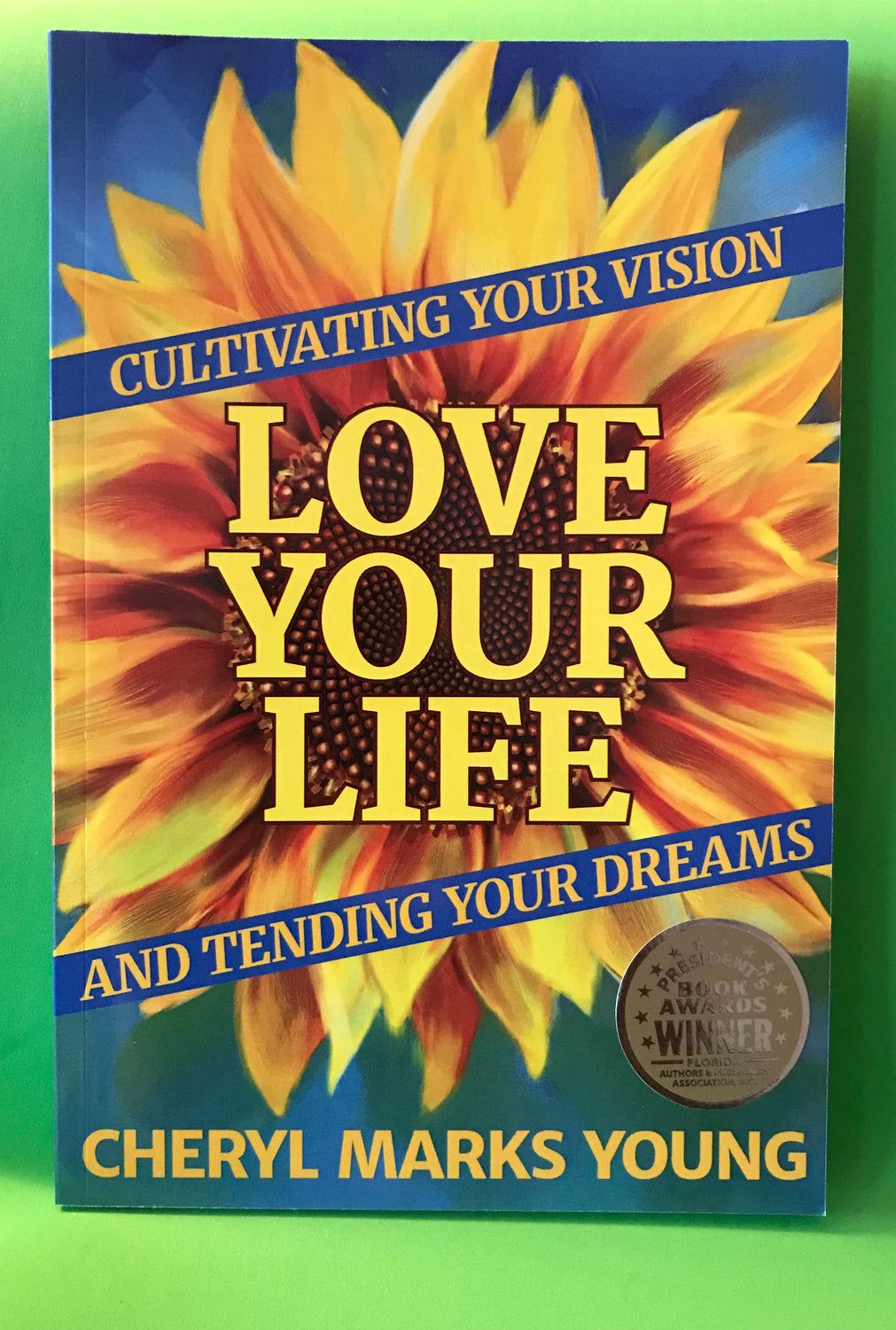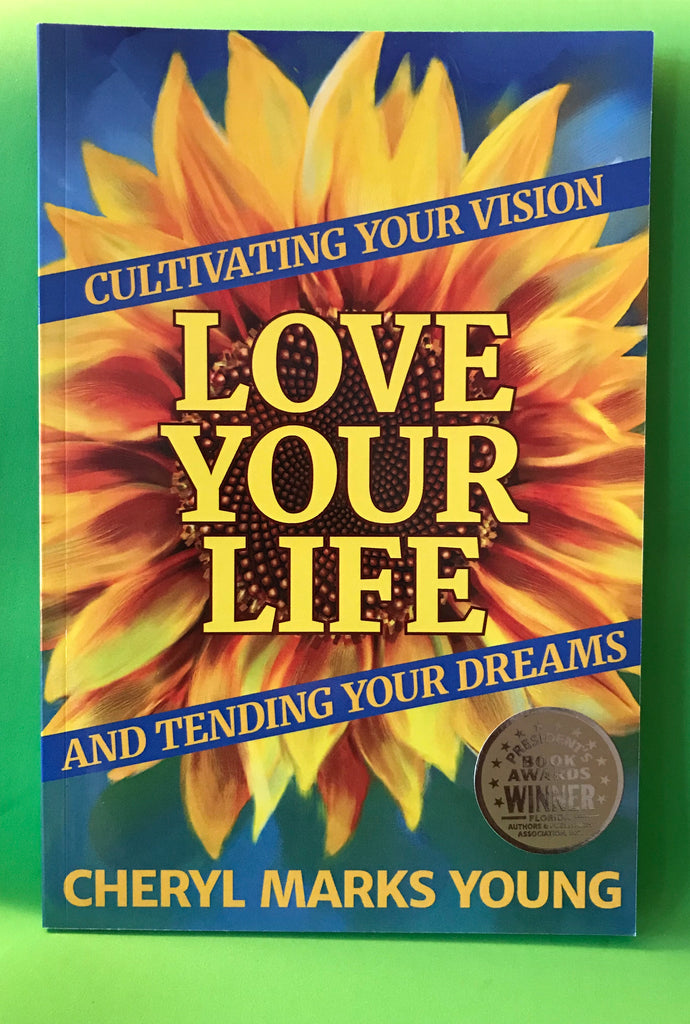 On Sale
Love Your Life: Cultivating Your Vision and Tending Your Dreams
Have you ever experienced the nagging sensation that your life hasn't turned out the way you planned? When you look at your life, do you wonder how you got where you are now?
It's easy to be swept up in the tide of family expectations, career diversions, financial responsibilities and personal insecurities to end up far adrift from where you'd originally planned.
This book is designed to help you get back on track so that you can live a life that you love and reclaim your happiness. You'll discover a simple 8-step process to:
Connect with your vision, purpose and passion.
Define your personal and professional aspirations.
Develop an action plan to accomplish your goals.
Overcome any obstacles to your success.
Achieve the life of your dreams.
If you're ready to live a life that is both satisfying and fulfilling, this book is for you.