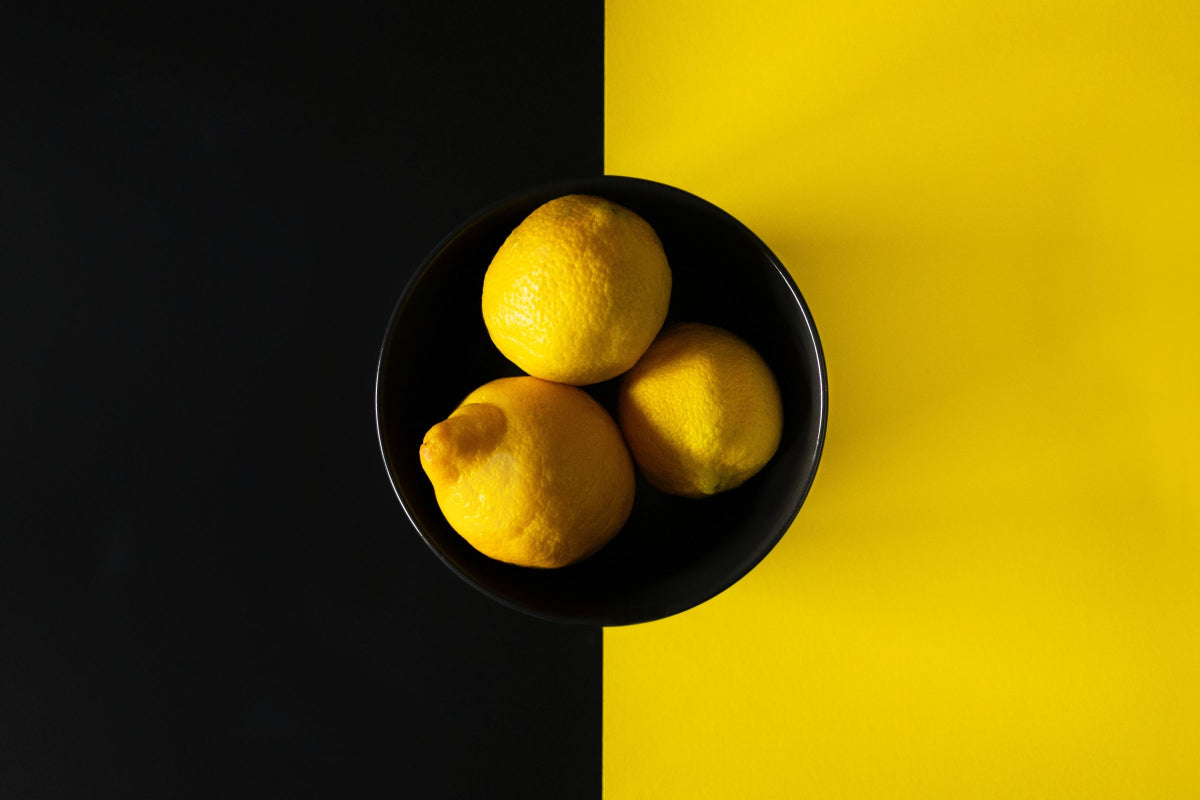 The days are getting longer and warmer. We're filling our free time with outdoor activities. Maybe you're even feeling a little lighter and brighter yourself, as the burgeoning summer season lifts your spirits and sparks a bit of joy. Is it any wonder that sunny citrusy flavors crop up in seasonal recipes? Lemon bars, lemonade, and other such wonders are found on countless tables. 
For those of us managing food allergies, of course, that can require a little bit of adaptation to tap into the sweet side of the lemon fad. The following recipes should get you started. 
Lemon Pasta
The original recipe for Easy Lemon Pasta as shared by Platings and Pairings calls for heavy cream. The good news is you can substitute a non-dairy option if you're dealing with milk allergies. One option is to combine ⅔ of a cup of rice or soy milk (depending on your allergens, of course!) with ⅓ of a cup of extra light olive oil. This will yield a cup of heavy cream substitute; you need ½ of a cup for the pasta dish. You can also use pureed white beans. A cup of puree is about equivalent to ½ of a cup of cream. The recipe also calls for parmesan cheese. Dairy-free folk can use nutritional yeast in its place. If you're avoiding wheat and/or gluten, give this fresh, creamy concoction a try over chickpea pasta or another substitute you prefer.
Lemon Chicken 
The combination of lemons and herbs make this lemon chicken recipe from Celiac Mama worth trying. For a fresh, summery take on the dish, use fresh herbs – especially if you've been growing them! Allergy Awesomeness offers up a creamy twist on the dish that taps into the lush fullness of coconut cream. This recipe gets served up over pasta (gluten-free if needed!) 
Lemon Vinaigrette
A simple, citrus-based vinaigrette can be a versatile staple for your summer kitchen. It can brighten up your salads, your couscous dishes, and your grilled vegetables. This recipe from Love and Lemons looks to balance the sweet and sour flavor profile well. Just be sure to check the labels on your individual ingredients before making this one. Dijon mustard, as an example, can contain dairy. If you're avoiding milk, look for a Dijon that's safe for you or substitute another dairy-free mustard.
Lemon Bars
Lemon bars are quintessential summer treats. The sweet, sour, smooth, creamy, cookie-bottomed wedge will show up on plenty of barbeque tables in the coming months. For those avoiding dairy, wheat, and egg, however, these scrumptious bars are a no-go. Unless, of course, you use a recipe like Eating by Elaine's. This gluten-free, vegan recipe brings the lemon bar up a notch without using common allergens. 
Lemon Cake
A light cake is the perfect finish to a summer barbeque and this lemon cake recipe from The Big Man's World offers up a dairy-free, egg-free twist that can easily be adapted for those avoiding wheat and/or gluten as well. As the recipe's footnotes suggest, changing up the type of sugar you use or the water-to-lemon-juice ratio will alter the taste of your finished product. Experiment to find the combination that works best for you and your guests!