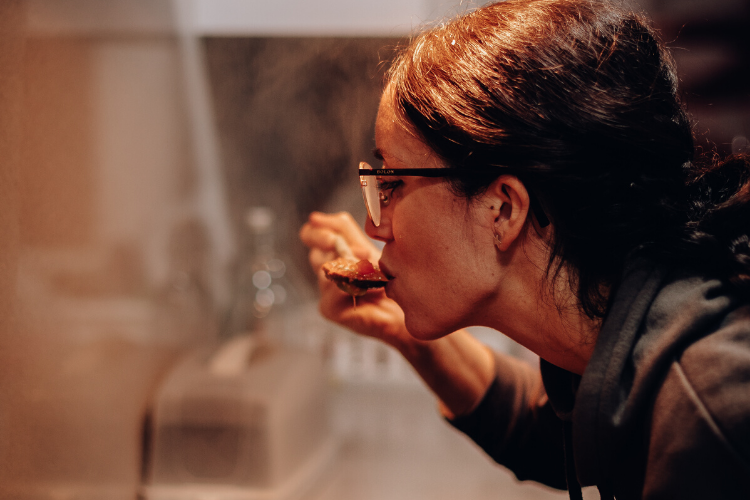 Hey, Mom and Dad. Take a moment to catch your breath. Saying "you're busy" is probably a gross understatement. Of course you're busy. You're juggling the demands of family and career. You're also trying to maintain your home. Maybe you're squeezing in time for a workout or a class you're trying to take to develop new skills (or both!) You're taxiing children to practice and Scouts. You're squeezing in meetings for the nonprofits you volunteer with. Dinner? However are you going to make time for that?
Eating out often isn't just bad for the budget, it's also a challenge when you're juggling food allergies. Finding a place that can safely feed your family can be more work than pulling a meal together. Take a deep breath and pull out your slow cooker. The following allergy-friendly recipes are easy to pull together in the morning before you dash out the door so you can return home later and be greeted by the yummy smells of dinner waiting for you.
What Do We Mean by Allergy Friendly?
Although there are 8 allergens responsible for the majority of food allergies, it is possible to be allergic to just about anything. The recipes here may not be "allergen-free" for you because they haven't been curated for a specific individual set of allergens in mind. That doesn't mean you need to automatically pass on a recipe that you find here (or anywhere else) because it's not clear of your avoidance list. Identify the ingredients that won't work for you and seek substitutes to make the recipe safe. That could mean that you'll have to experiment a little to identify the substitute that works best. Have fun with it! (If you haven't yet submitted a recipe makeover request, you can do so here and I'll help you get started!)
So, what does it mean when we say "allergy-friendly"? We've curated a collection or recipes that are free of some, or all, of the top 8 allergens and we'll be identifying what each is "free" of in the intro to each recipe. Grab your apron and get ready to cook!
Crock-Pot Lasagna
There's something comforting about baked dishes like lasagna, isn't there? Think you can't partake if you're cooking for dairy allergies or don't have the time to assemble and bake the scrumptious layers? Think again. This recipe from Kids with Food Allergies, a division of the Asthma and Allergy Foundation of America, is free of dairy. It does call for gluten-free noodles which is great if you're managing Celiac. Just remember that gluten-free is not necessarily the same thing as wheat-free. You'll all want to check your pasta options for egg if you're allergic; the recipe itself does not contain egg.
White Bean Soup
There's no reason to miss creamy, warm dishes just because you've nixed dairy. In fact, this soup recipe is not just creamy, says blogger Morgan, but it's rich and delicious too! It's free of the top 8 allergens, which makes it a good candidate for a lot of families. You'll find it in Morgan's blog Just What We Eat.
Crockpot Chicken Pot Pie
This recipe from Food Allergy PI is a great example of how simple substitutions can make a recipe a good fit for different allergy needs. The creamy, luscious filling of your "pot pie" is free of the top 8 allergens.
The crust is made separately and added to each individual bowl as you're serving it. Avoiding wheat? Use your favorite wheat-free flour.
Chicken Adobo
You may know that soy sauce is a no-go for folks avoiding soy, but did you know that it can also be a problem for people with a wheat allergy? If you're avoiding either, you're going to want to check out this recipe. It uses coconut aminos in place of soy sauce. It's also free of the other top 8 allergens. You'll find it here on the Strength and Sunshine blog.
Slow Cooker Butter Chicken
I know what you're thinking, there is no way this one is going to be safe for my dairy allergic family. Think again. This recipe from Eating Bird Food is a dairy-free twist on the classic Indian dish. It uses coconut milk and coconut oil plus a ton of awesome spices to replicate the meal without relying on the top 8 allergens. You'll find the recipe here.