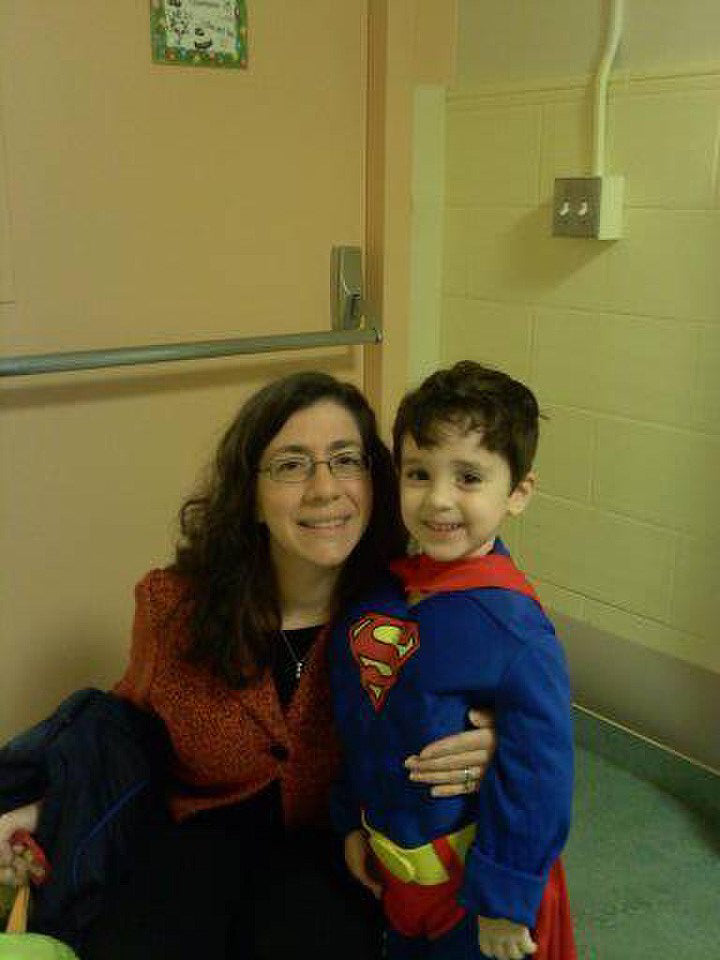 It's been an interesting month!  We've been talking about bringing renewed energy to our lives by viewing life through the eyes of a child.  I've encouraged you to take better care of yourself by reconnecting with yourself, your creativity and your flexibility.  As we close this month, I want to remind you that you are ultimately in control of your life and your power is in how you react to what is happening around you.  Here are some ways to view the world through the eyes of a child this week:
1) Eat, Sleep, Poop - Life ain't too bad. If the core needs of everyday survival are met, the rest is a walk in the park.
2) Milk is good but Chocolate Milk really rocks my world. Amazing how just a small shift can change your outlook on life.
What does all this mean exactly?
Life is a wondrous, colorful place to live and experience. We have all the colors of the crayon box to play with. Enjoy it; watch little kids faces and learn the wisdom of the ages of love, unconditional love, enthusiasm, lack of fear, wonder and amazement at simple things - butterflies, smelling the roses, picking tomatoes in the garden, chocolate milk, etc.
Try something new today - look at life through the eyes of a child. Look around you for just a moment as if you have never seen the world before. You may just find that by enjoying the everyday miracles of life unfolding one at a time, you begin to experience the world as a wondrous place and a really huge playground.
In closing this month, I'd like to share with you the words of Heraclitus, "Man is most nearly himself when he achieves the seriousness of a child at play."  I hope that after moving through our discussion this month you are able to more readily celebrate yourself as a Woman and a Mother. 
My wish for you is a lifetime of self-care that truly allows you to enjoy your family.