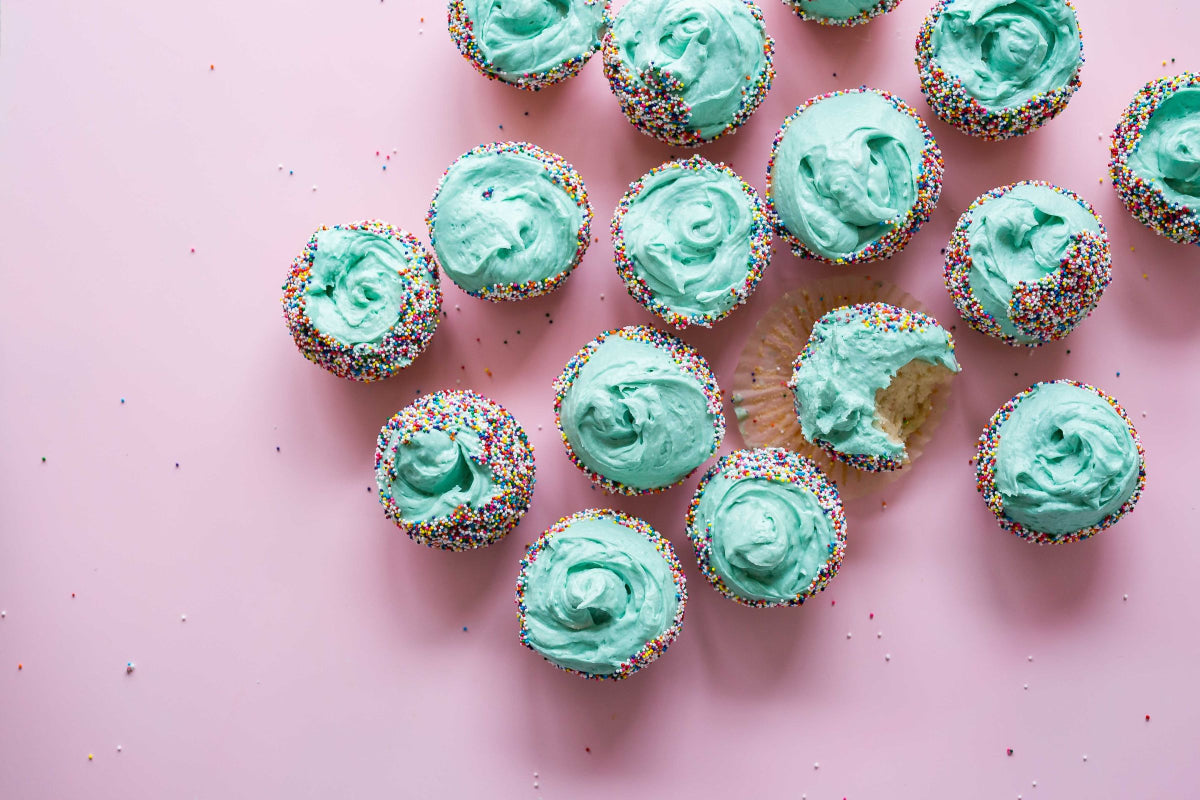 May brings us flowers, warmer days, Mother's Day, and the unofficial start of summer. Did you know it's also primetime for raising awareness about allergies? May is Asthma and Allergy Awareness month and, more specifically, the second full week of May (this year the 9th – 15th) is Food Allergy Awareness Week. This is your bonafide excuse to don all the teal you can find and tell all the people you know about your family's experience with food allergies. Not sure how to rally the troops and get the ball rolling, especially in this COVID-era? We've got a few ideas to get you started. 
Teal It Up 
The world may be more open than it was a year ago, but it's still not fully open. That can limit our opportunities to spread the word in person. There are still options (we'll get to that in a minute), but don't overlook the power of social media to reach folks. Start simple. Add a teal tint to your social media profile photo. Dedicate your cover images to raising allergy awareness. And of course, you should post about your experience as a food allergic individual or family. Share facts about food allergies and point people to reputable food allergy advocates online. Not sure where to get started? Kids with Food Allergies has several social media ready resources available to get you going. Just remember, use your hashtags! #FoodAlleryAwarenessWeek is a good one to start with. 
Wear Teal
Sure, folks might not immediately place that the cool shirt you've donned for the day is anything significant, but you can certainly use it as a starting point to kick off conversation. Get the whole family decked out in teal hues and take a photo to post online. If you're really looking to make a splash, deck yourself out head to toe in shades of teal. Create a look that makes people stop and take notice and be ready to enthusiastically explain yourself to your co-workers, your barista, and the person who isn't quite sure what to make of your attire at the grocery store. 
Talk About It
Whether your kids are back to school in-person or meeting virtually still, ask the teacher if there is an opportunity for you (or better yet, your kids!) to speak to the class about food allergies. There's something powerful about learning about a health challenge from a peer who's experiencing it. Make it fun. Make it interactive. Most importantly, make it age-appropriate and factual. Also consider talking to scout troops, sports teams, and other extra-curricular activities your family is connected to. The goal is to raise awareness and help people learn how they can be an ally and an advocate. 
Speaking of Advocate
Jump on over to FARE's website on May 13th for "Take Action Thursday" to learn how you can "turn your food allergies into an action plan for advocacy, entrepreneurship and more!" If you miss the official discussions, go ahead and click the "Take Action" link at the top of FARE's website for a host of ways you get involved and become an advocate. Raise your voice. Be heard. Advocacy efforts of groups and individuals are what move the ball down the field on things like the FASTER act, which recently passed both houses of Congress and awaits the President's signature. 
Get Better Informed
Even if you've been living with food allergies for ages, there's still more to learn. From new research to new stats, take the time to get yourself up to date on today's allergy facts and figures. You'll find a host of resources on the sites we shared above, as well as on FAACT's site and on the American Academy of Allergy, Asthma & Immunology site.